High Quality
EXCELLENCE MADE IN ITALY
Our experience and direct links with suppliers allows us access to selective supplies from source breeders. The quality of the leather is therefore guaranteed to be at the top of...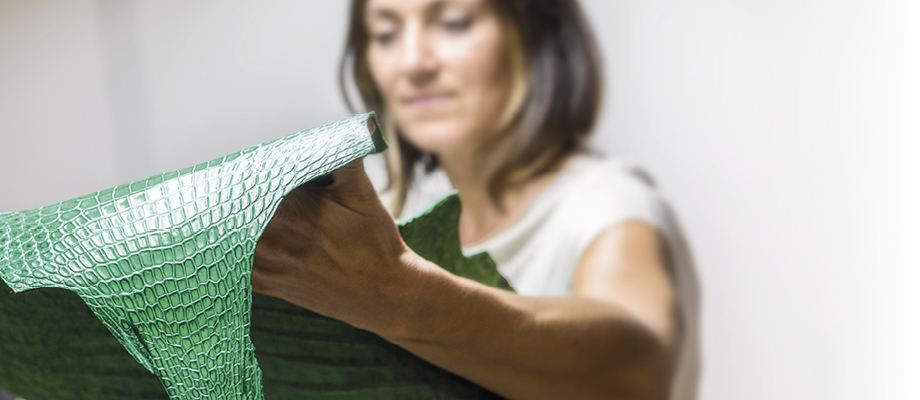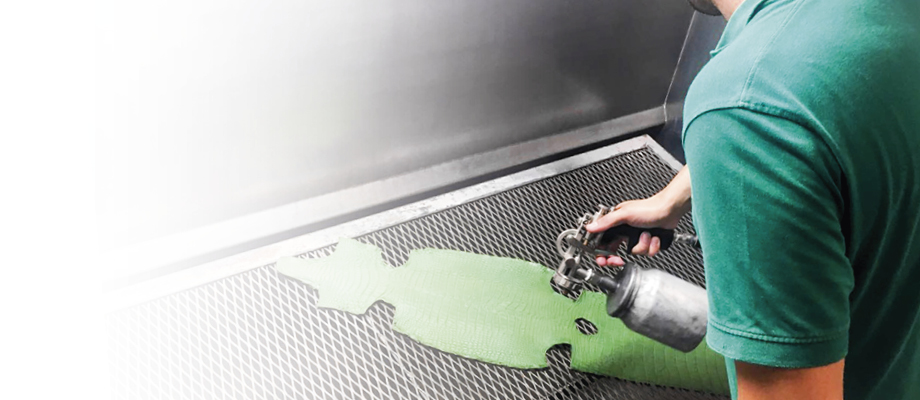 Customized
One of the most qualifying stages of the design of a Collection is the definition of colours in keeping with fashion trends. Our 20+ years experience allows us to cooperate with you in the search of exclusive and totally...
Company
Faggioli Srl was founded by Giovanni Faggioli in 1994. In little more than 20 years the company has become a significant player in the trade of precious exotic leathers in the international High Fashion accessories market. With the contribution...
Crocodile
Scientific name: Alligator Mississippiensis
Origin: United States - South Africa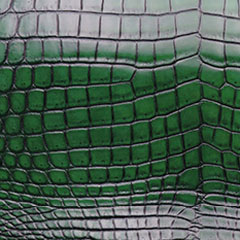 Python
Scientific names: Python Reticulatus / Python Molurus Bivittatus
Origin: Indonesia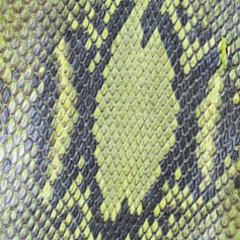 Stingray
Scientific names: Dasyatis Bleekeri / Pastinachus Sephen
Origin: Thailand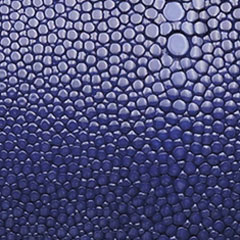 Ostrich
Scientific name: Struthio Camelus
Origin: South Africa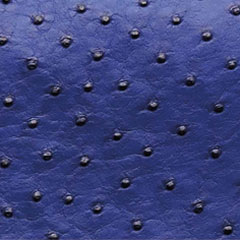 Lizard
Scientific names: Varanus Salvator
Origin: Indonesia